For all those Game of Thrones fiends out there who simply can't get enough of the on screen action, we have a solution to help ward off those TV show withdrawals. If you simply can't wait for season 3 to hit the screens then why not help treat the obsession with some Game of Thrones inspired fashion.
The medieval clothing creations seen on the hit series are no longer isolated to behind the camera lens as renowned fashion designers such as Helmut Lang are producing fashion lines, which hold uncanny resemblances to the attire seen on the sets. Boots, leggings and leather seen almost exactly as they are on Daenerys Targaryen or Sansa Stark are now available at your disposal.
And if your not such a fan of Game of Thrones or don't even know what it is, then you can just simply admire and enjoy the fashion. Personally, I find the clothing beautiful, bold and a little bit mysterious.
Here are some of the major trends from the key characters seen on both the catwalk and in a store (or available online) near you.
Cersei Lannister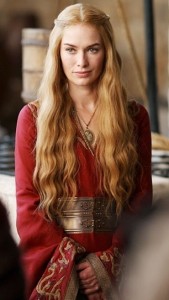 On the catwalk: Valli Spring 2012 Couture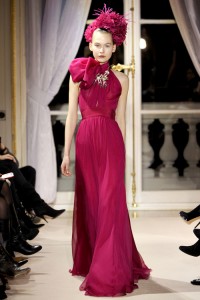 In the stores: Luxe Maxi Dress from Oasis for only $95. Buy it here, marked down from $95 now for under $85!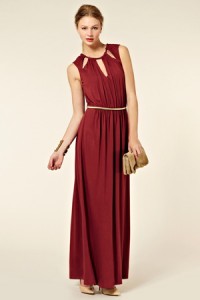 Daenerys Targaryen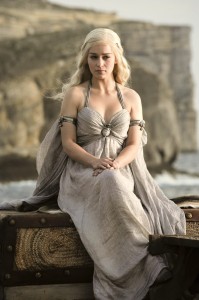 On the catwalk: Zuhair Murad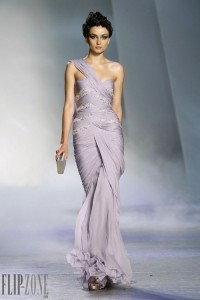 In the stores: Deity Midi Dress from Anthropologie, down from $230 to just $119.95. Grab it from here now!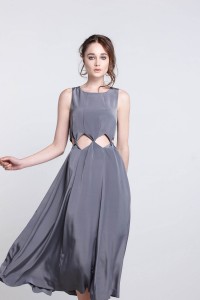 Sansa Stark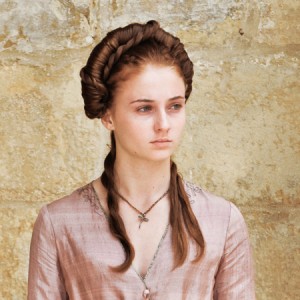 On the Catwalk: Alexander McQueen 2012 Spring-Summer Line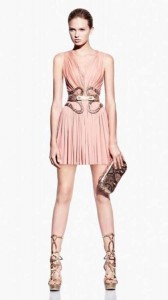 In the stores: Got a Date Pink Lace Dress from Chicwish for $69.90 available here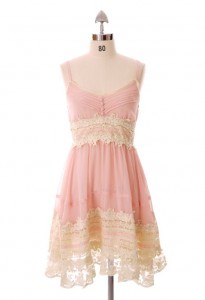 Arya Stark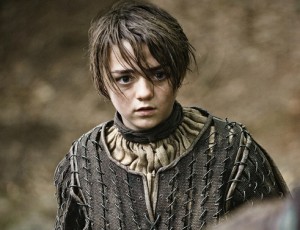 On the catwalk: Jean Paul Gaultier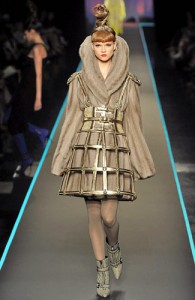 In the stores: Knot it top from Nasty Gal for $68. Make it yours here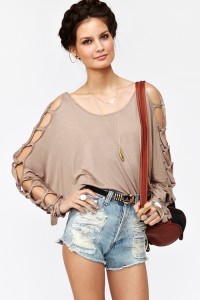 Ygritte, the Wilding Woman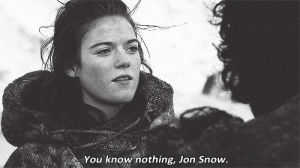 On the Catwalk: Vicktor and Rolf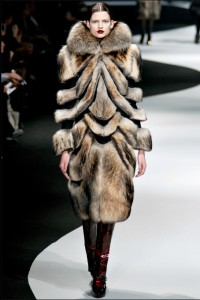 In the stores: Faux Fur Snood from Ojay only $59.95. To stay warm and classy this Winter just click here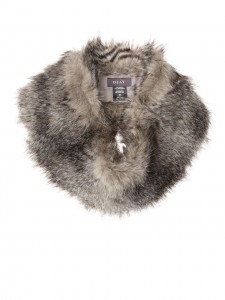 Yara Greyjoy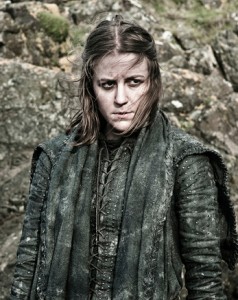 On the catwalk: Helmut Lang Fall 2012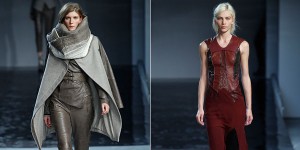 In the stores: Corset Tank Top from Punk. Only set you back $32 get in here quick!